Objects in Motion

Screening of animated films from the National Film Board and the Underground Puppet Film Festival, in the Mary Irwin Theatre of the Rotary Centre for the Arts.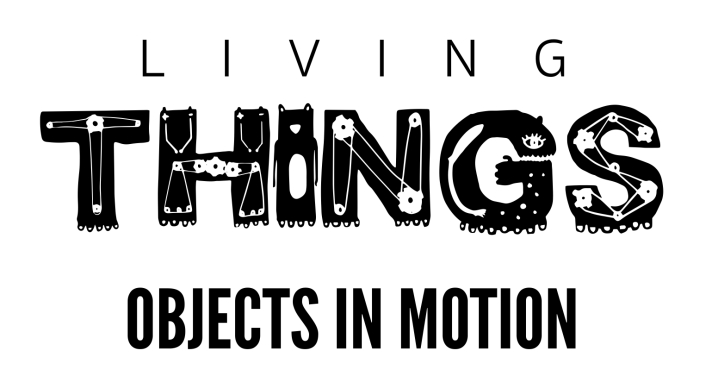 Goods
by Neil Cadger and Samuel Roy-Bois
A performance/installation featuring everyday objects as protagonists. The public was invited to a contemplative experience where selected objects and voice over were the only structuring elements.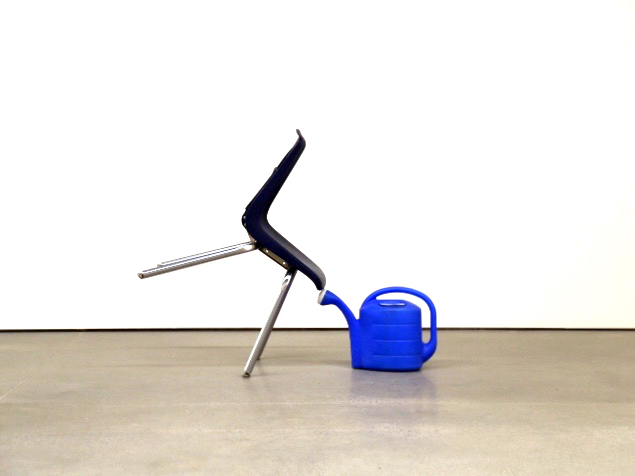 Portraits in Motion

by Volker Gerling

Photographic, flip-book cinemaportraits: an old man who wanted to improve the world and almost starved in the process, a homeless woman who wished for nothing more than to see her children once again, a young woman who decided to change her life while on holiday.


Caws and Effect

by Mind of a Snail

In the forest, a pair of wise-cracking crows experience problems with their nest. One of them plants a magical seed given to it by a worm and dreams a new world into being: a crow-based urban environment with lots of power lines. What at first seems like the land of plenty has dire consequences for the enthusiastic crows.



The Message is a Mess
by Moth Orbit Theatre

Re-imagined and re-animated, trash becomes treasure and static materials become spirited. Each act of puppetry holds a mirror to the existential condition and suggests a solution: it is possible to remain enchanted despite an awareness of the mechanisms at play.